Ventral (Incisional) Hernia
A ventral (incisional) hernia can occur at the site of any previous open surgical procedure involving the abdominal wall and cavity.
Midline incisional hernia post laparotomy are the most common and may occur in up to 40% of the cases, after 15-20 years. This type of hernia defect is more common in chronic smokers, overweight and elderly patients, following wound infection or on those with long-term steroids and immunosuppressants medications.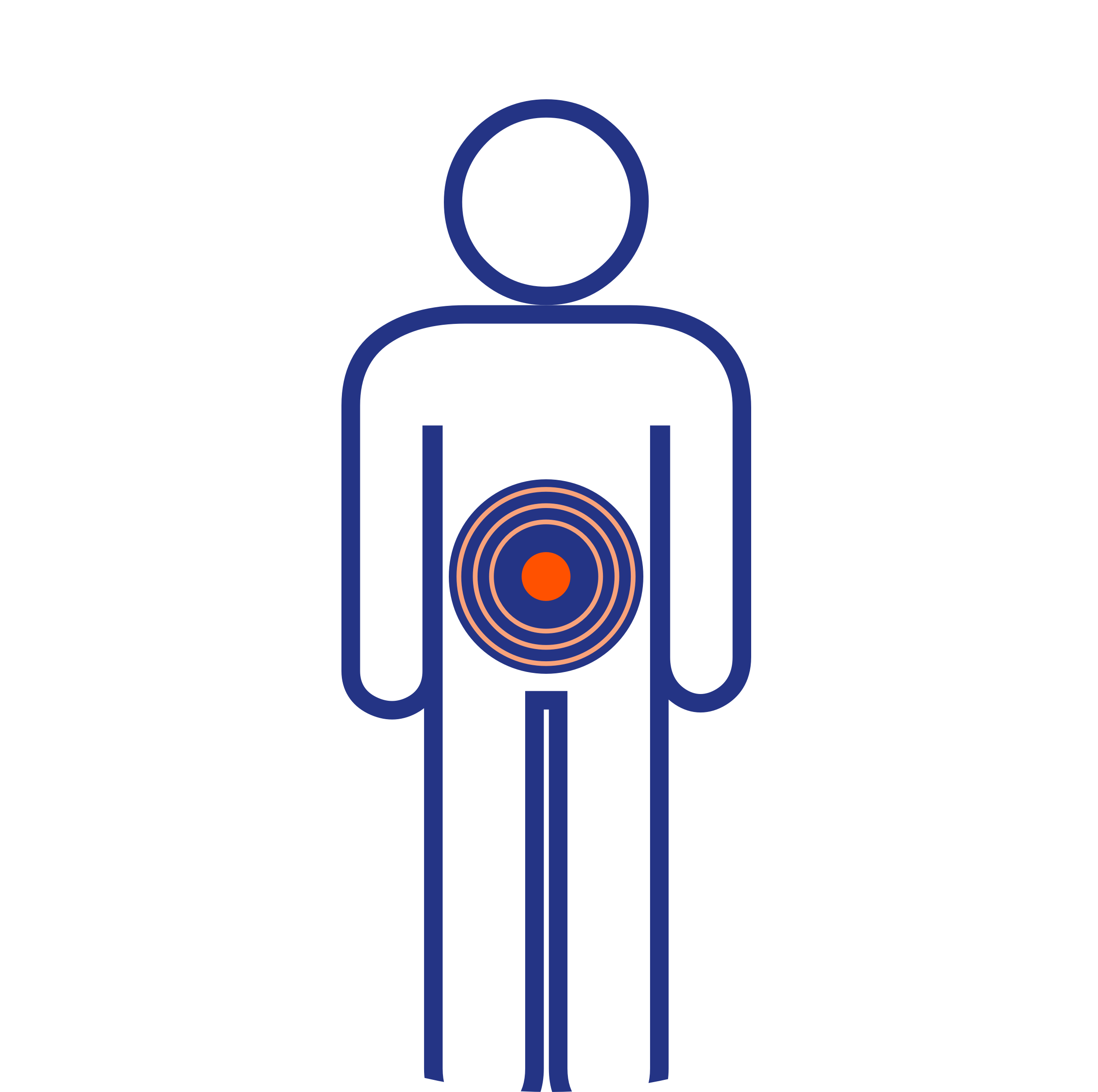 Treatment options
At the National Hernia Institute, laparoscopy is the surgical technique of choice. making 3 small skin incisions on the left lateral side of the abdomen. The hernia content can be safely reduced under direct vision, the hernia sac excised, and the defect primarily closed before inserting a large rectangular mesh that is deployed and fixed against the abdominal wall.
A generous 5cm mesh overlap of the closed hernia defect can be easily achieved (different mesh sizes), thus significantly reducing the risk of hernia recurrence.
It is routine practice to apply a tight abdominal binder that is kept 24/7 for 2 weeks and then only daytime for another 4-6 weeks. In our vast experience, this post-operative care significantly reduces pain and improves long-term outcome in terms of reduced hernia recurrence rate.
Consultation Bookings & Enquiries
Wish to book an appointment or looking for some more information about our services,
get in touch and we will be happy to assist.