An umbilical hernia is a small bulge around the navel (belly button) that may be congenital or acquired, occurring later in life.
Common in newborns, it can also develop in adulthood due to increased pressure in the abdomen (i.e. pregnancy, weightlifting) or after surgery.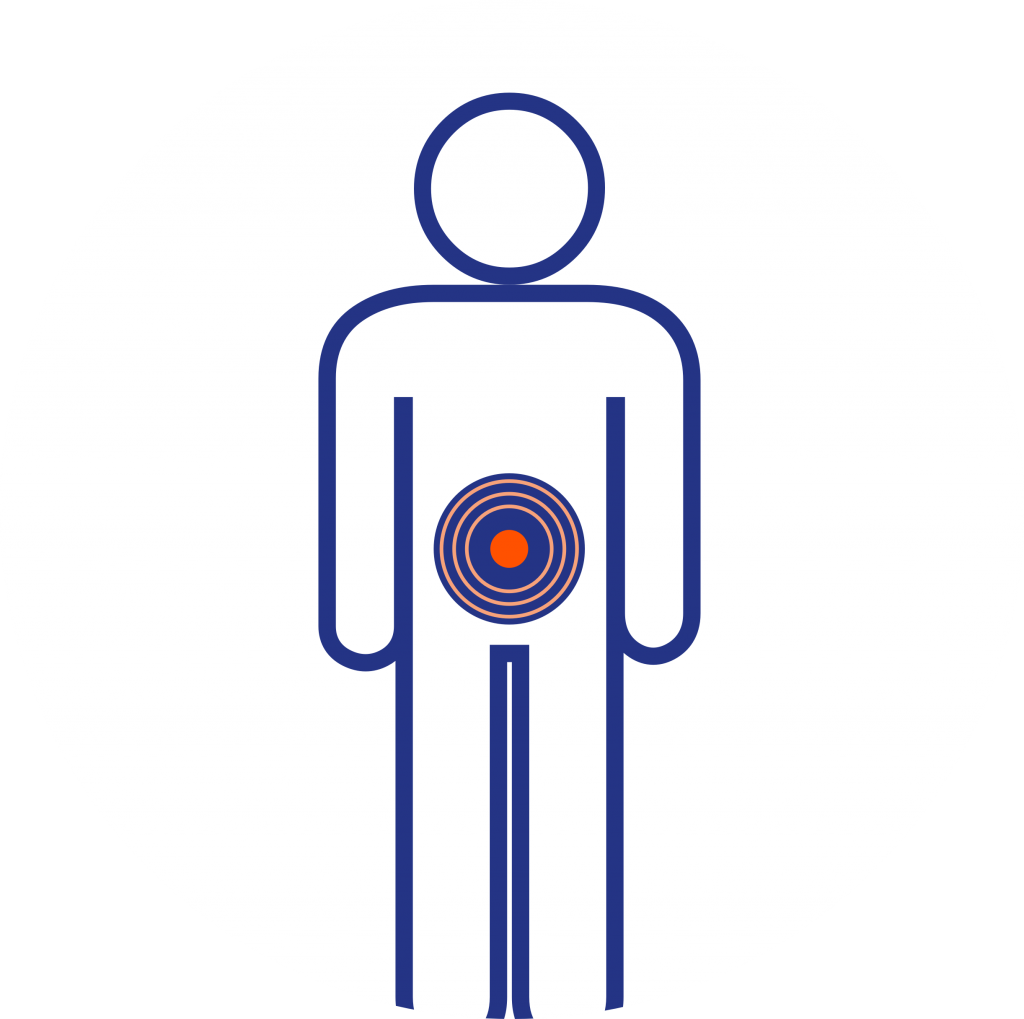 Treatment options
Most of the time, umbilical hernias are small and are preferentially treated open, via a limited skin incision. A circular mesh can be easily inserted and placed underneath the muscle without entering into the abdominal cavity (extraperitoneal position).
When the umbilical hernia defect is larger (>3cm in diameter), then a laparoscopic (or keyhole) approach will be favoured, similar to ventral/incisional hernias. In this situation, the hernia content can be safely reduced under direct vision and the defect primarily closed. The repair is further reinforced using a large prosthetic mesh that is introduce (via one of the laparoscopic trocars) into the abdominal cavity, deployed and fixed against the abdominal wall. A generous 5cm mesh overlap of the previously closed hernia defect can be easily achieved, thus significantly reducing the risk of hernia recurrence.
Consultation Bookings & Enquiries
Wish to book an appointment or looking for some more information about our services,
get in touch and we will be happy to assist.