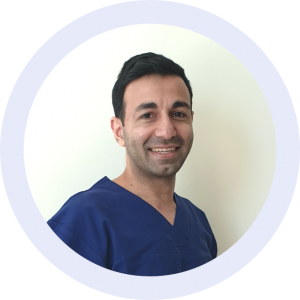 Dr Yusuf Moollan
BSc(Med), MBBS, FRACS
Specialist General & Hernia Surgeon
Introduction
Dr Yusuf Moollan is a specialist Hernia and General Surgeon. He specialises in minimally invasive, laparoscopic surgery, complex hernia surgery, endoscopies (gastroscopies and colonoscopies), and varicose vein treatments.
Dr Moollan is a Fellow of the Royal Australasian College of Surgeons with extensive subspecialty training in the field of complex groin and abdominal wall hernia repairs and minimally invasive varicose vein treatments.
Dr Moollan specialises in multiple techniques in the repair of complex abdominal wall hernia including chemical relaxation with pre-operative botulinum A toxin (Bo-tox) injections and the Progressive Preoperative Pneumoperitoenum (PPP) method. He excels in all types of hernia repairs; from the most common inguinal hernias to the most complex ventral and incisional hernias with loss of domain.
Dr Moollan's delivery of pre-operative injections of Bo-tox into the lateral abdominal wall muscles under ultrasound guidance and the use of PPP, is designed to expand the intra-abdominal cavity, further enabling tension free fascial closure thus reducing recurrences. Dr Moollan also specialises in minimally invasive external oblique release techniques, thus significantly decreasing the risk of seroma formation.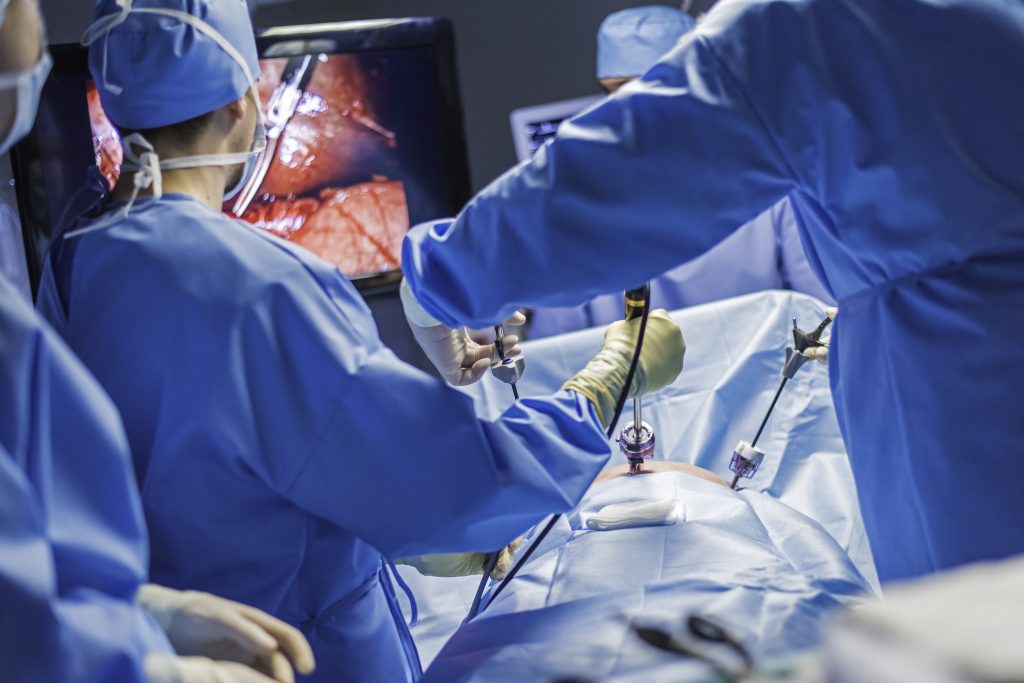 Qualifications
GESA Certification (Gastroscopy & Colonoscopy), Gastroenterological Society of Australia
Fellow of the Royal Australasian College of Surgeons (FRACS), Specialist in General Surgery
2017
Bachelor of Medicine & Bachelor of Surgery
2007
Bachelor of Science (Medicine)
2007
Consultation Bookings & Enquiries
Wish to book an appointment or looking for some more information about our services,
get in touch and we will be happy to assist.