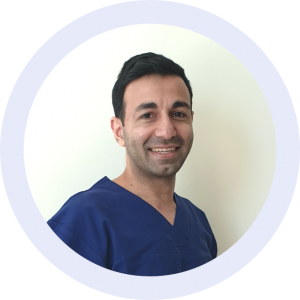 Dr Yusuf Moollan
BSc(Med), MBBS, FRACS
Specialist Hernia Surgical Assistant
Introduction
Dr Yusuf Moollan is a specialist hernia surgical assistant and has undergone training in minimally invasive complex hernia surgery, laparoscopic surgery, endoscopy (gastroscopies and colonoscopies) and general surgery.
He became appointed as a Fellow of the Royal Australasian College of Surgery in 2017 and pursued further sub-speciality training at Bankstown-Lidcombe Hospital, The Hernia Institute Australia, and The Sydney Centre for Veins, in the field of complex hernia surgery and minimally invasive varicose vein treatments.
Dr Moollan aims to deliver the highest quality of care to his patients by individualising the needs of every patient.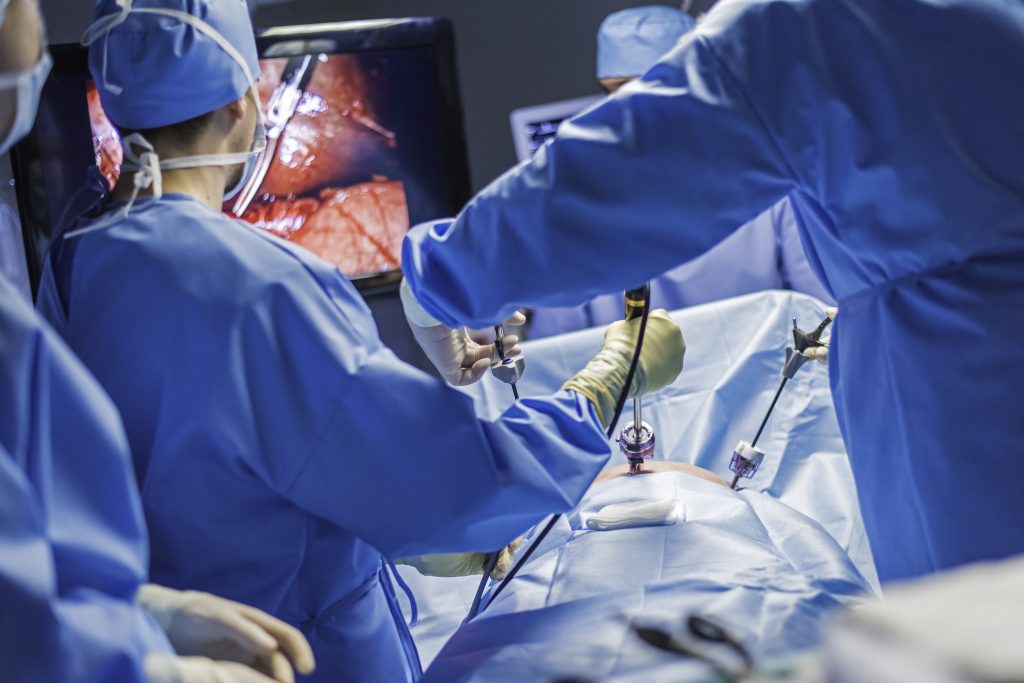 Qualifications
GESA Certification (Gastroscopy & Colonoscopy), Gastroenterological Society of Australia
Fellow of the Royal Australasian College of Surgeons (FRACS), Specialist in General Surgery
2017
Bachelor of Medicine & Bachelor of Surgery
2007
Bachelor of Science (Medicine)
2007
Consultation Bookings & Enquiries
Wish to book an appointment or looking for some more information about our services,
get in touch and we will be happy to assist.